Artistic Moroccan Style Rugs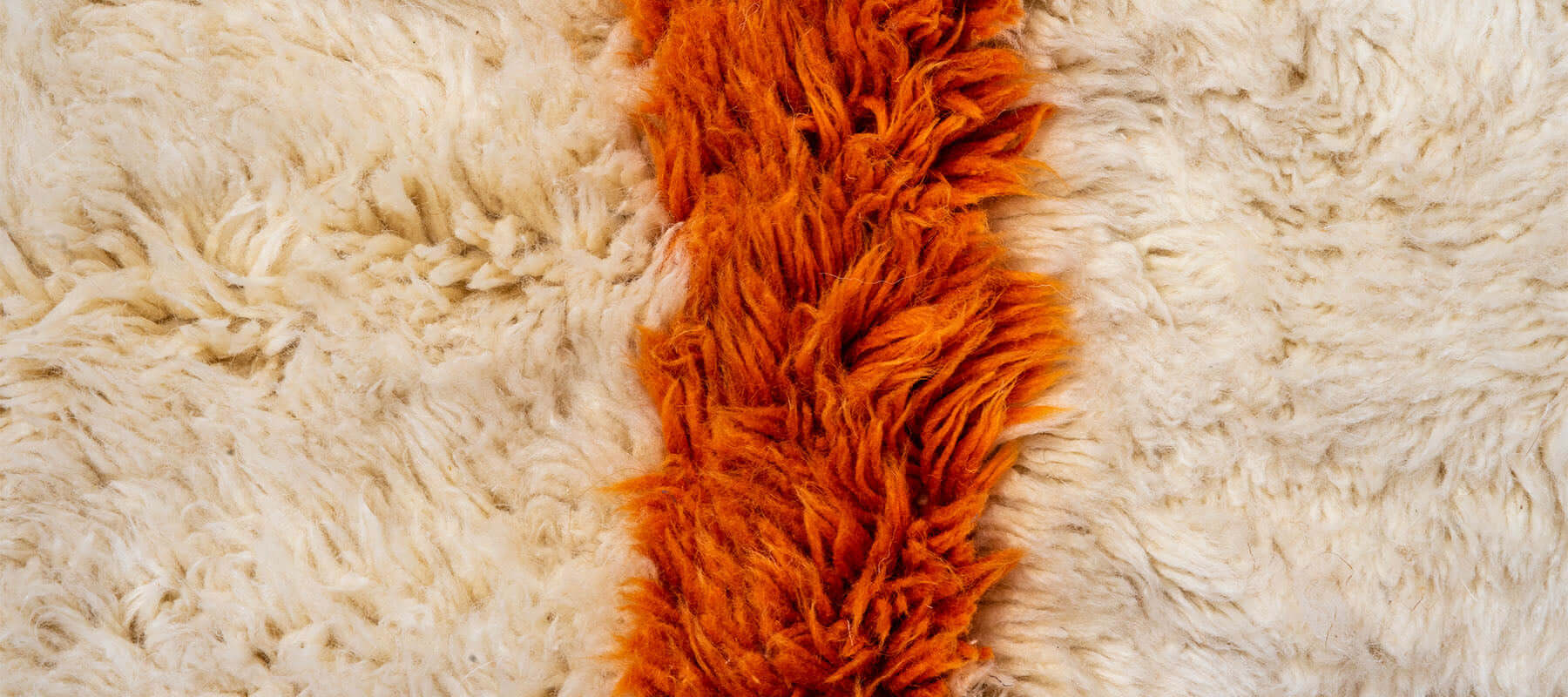 INSPIRED BY OUR COLLABORATIONS WITH ARTISTS
THESE RUGS ARE MADE TO ORDER WITH CUSTOMIZED SIZES - LEAD TIME 2 TO 4 WEEKS
Our artistic Moroccan-style rugs are inspired by the creations of Moroccan artists and incorporate color and liveliness into your space.
Each of these artistic rugs come from the Beni Ourain region of Morocco and encompasses the livelihood of the hardworking craftsmen who created these pieces by hand. Additionally, these abstract Moroccan rugs are made from 100 percent natural wool that was collected by the hands of local shepherds. Between collaborating with local artists and shepherds, Zarabe has the ability to offer our customers authentic works of art that incorporate both history and modern times.
By placing a custom order for an artistic Moroccan-style rug, you are not only supporting our mission but you're also giving back to the artisans who create these pieces of ancestral art.