Knotted Weave Moroccan Rugs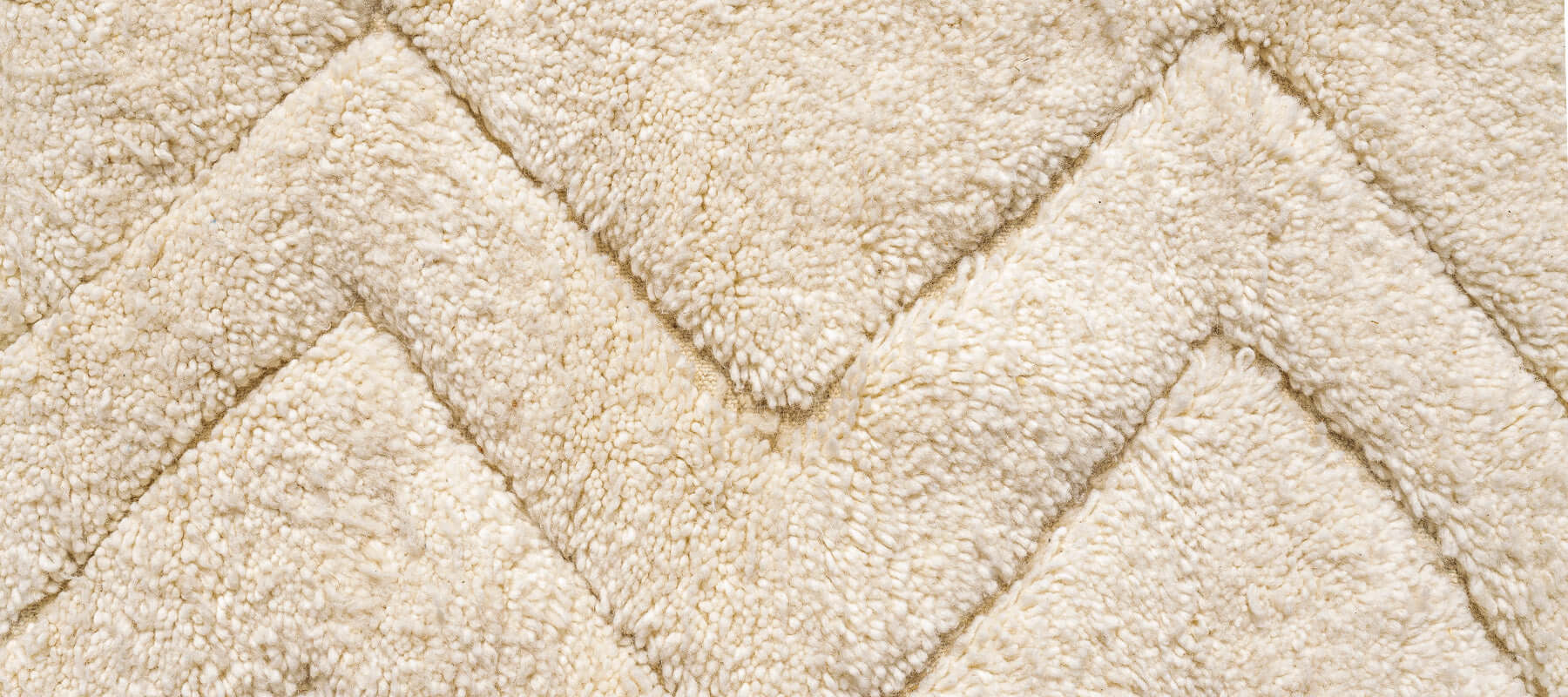 OUR KNOTTED COLLECTION FEATURES BEAUTIFUL THICK PILES INSPIRED BY MOROCCAN SHAPES AND PATTERNS. 
ZARABE KNOTTED WEAVE RUGS LOOK AND FEEL SOFTER.
With an intricate hand-woven technique and lots of determination, our talented artisans create knotted weave Moroccan rugs. These works of art are beautifully designed and fabricated with meticulous attention to detail and precision.
At Zarabe, our hand-knotted Moroccan rugs are created using 100 percent natural wool along with an advanced weaving technique that gives our rugs more durability and makes them more resistant to normal wear and tear.
At Zarabe, not only do we provide our customers with the greatest value, but we also have the shortest lead times. We produce custom knotted weave Moroccan rugs in just two to four weeks and will provide updates on the progress of your piece throughout the creation process. Order now!